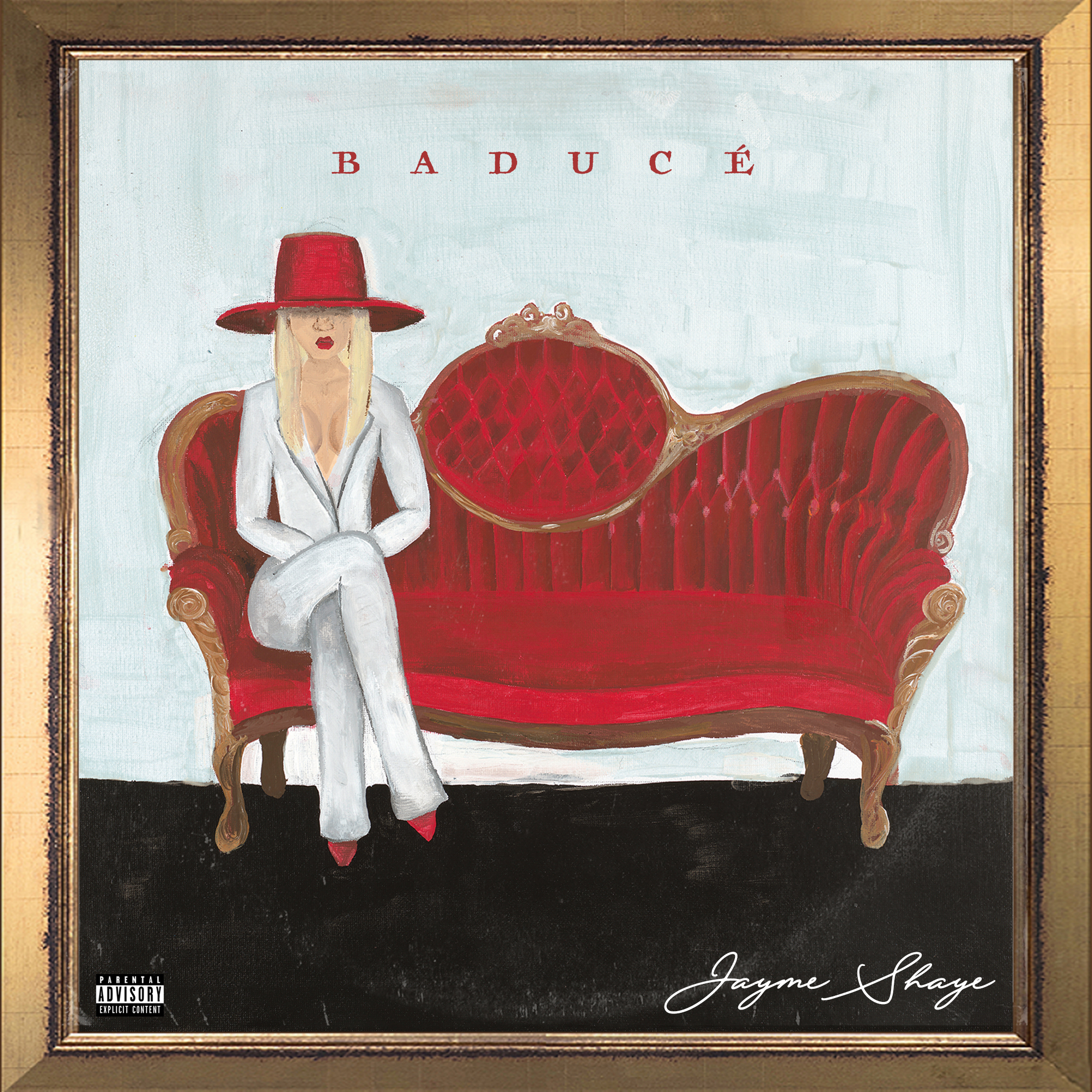 Released August 18th, 2019. Click Below to Download Now!
Released March 3rd, 2018. Click below to order your Physical Copy of "deToxic".
Check Out the Hit Song "Cuddy" from the Latest Album #deToxic Below.
If you already have the album Jayme values your feedback. If you could please take a moment to complete the #deToxic album survey below. The responses used will assist in future releases from Jayme Shaye.
Check out the responses of #baduce from Instagram below. Remember when you post, hashtag #baduce on Instagram!